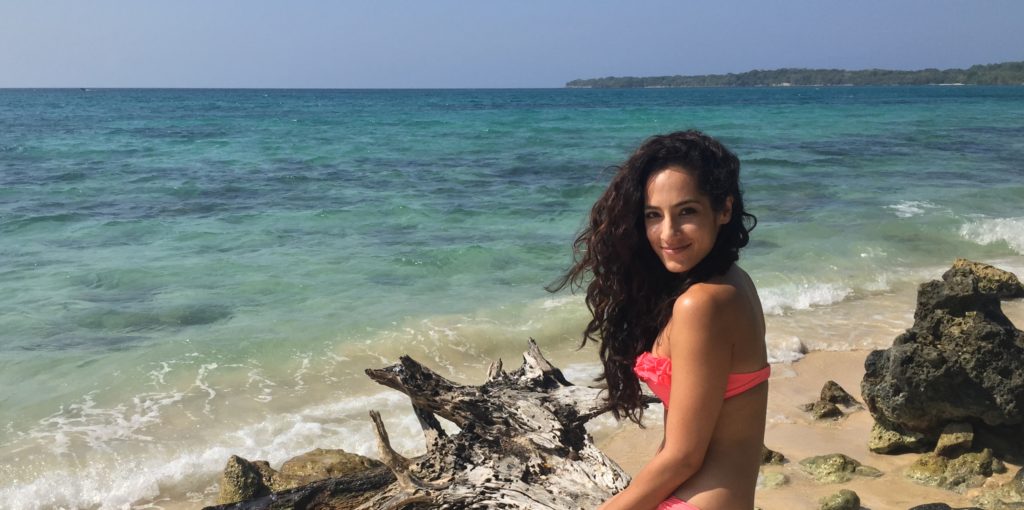 Hi! I'm Golie, an Iranian-American travel writer based out of Los Angeles.
Anyone who knows me knows that I LOVE to travel. If I'm not traveling, then you bet I'm watching shows, dreaming and reading about far off destinations. Its the sense of exploring the unfamiliar, meeting new people, unique accommodations, breathtaking sights, being exposed to different cultures, and of course, the food! Let's be honest, I can go on and on about it. I just love inspiring others to travel and learning about new destinations I have yet to experience.
I've worked in the marketing communications field for ten years. After receiving my master's degree in communications, I landed my first gig doing travel and lifestyle writing for a local Southern California luxury magazine. I had the opportunity to write about some fun cities, hotels, restaurants and shopping. A number of years and 30 countries later, with the encouragement from friends and family, I finally launched my own blog and I must say it feels GREAT! I hope I can inspire you to step outside your comfort zone and experience some of the amazing wonders that our world offers.
It would be great to connect, so please reach out via social media or the contact form and tell me what you think, and what types of articles and locations you want to read more about.