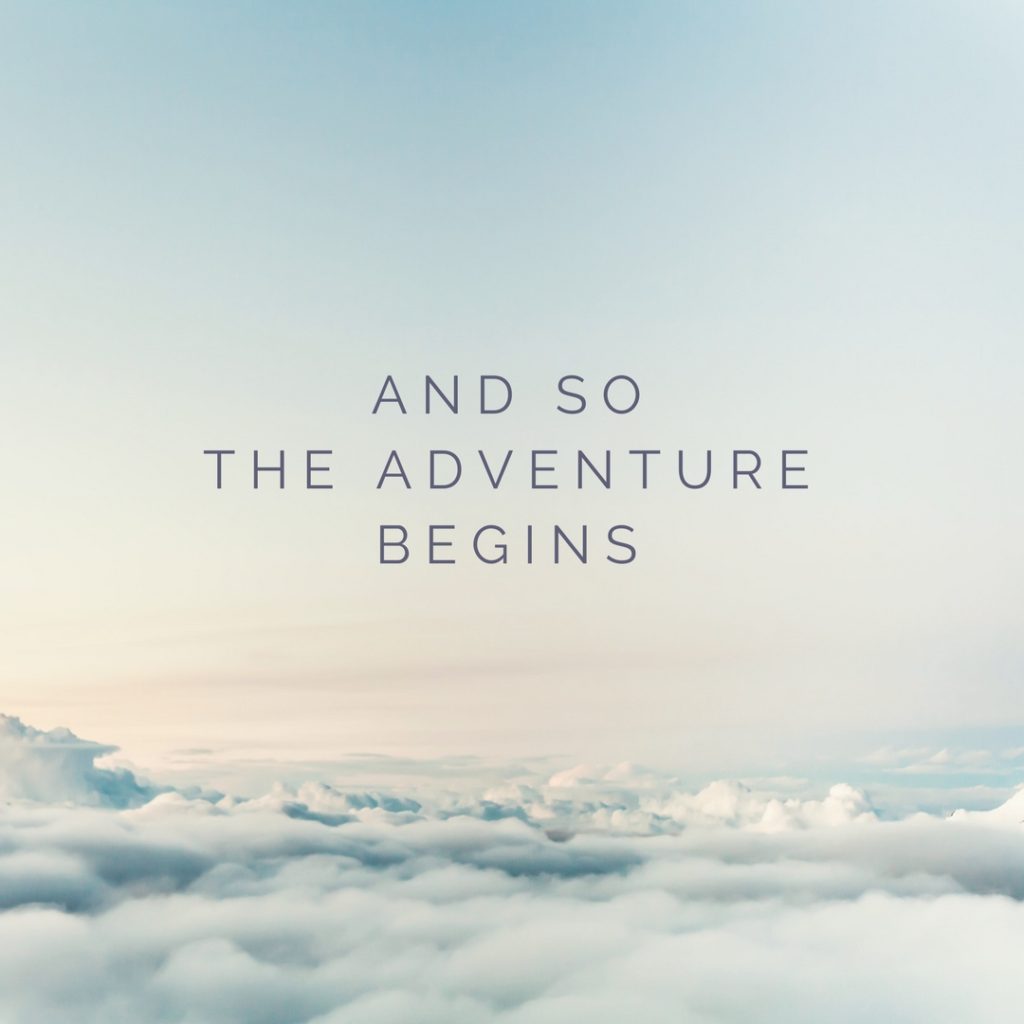 Hello world, welcome to my blog! A New Year is always a time of reflection and goal setting, so it seemed appropriate to finally achieve one of my goals and start this.
Looking back at my journey to creating this blog I wondered about my first international trip. It turns out, I was only six months old. Granted, I don't remember this trip to France, but I can't help but think I was destined to be wanderlust from an early age. It was not until I was 19 that I went on my first international trip without family. I can still remember the excitement, and the nerves, that were accompanying me on my study abroad trip to London. I was only there for a few weeks, and I knew I had to take full advantage of my time abroad. I decided to fully explore the city during the week days and take weekend trips to Amsterdam and Paris to maximize my time in Europe.
Today, I'm proud and blessed to say that I have traveled to 30 countries. I have rappelled off waterfalls in a rain forest in Costa Rica, dune bashed in the Arabian desert, explored a cathedral constructed within a salt mine in Colombia, cooked a five course meal at an organic family farm in Tuscany, traveled on the highest railway station in Europe to trek Jungfraujoch in the Swiss Alps, and ventured throughout an antiquated red clay village nestled in the mountains of Iran. These are just a few of the adventures that I've been fortunate enough to experience, and I look forward to sharing more with you.
With this blog, I'll be sharing my journeys, tips and promotions with you all, while also providing insights into destinations I have yet to visit from other fellow travelers. Please visit regularly to look out for new sections, features and photography.
I'm so happy to be part of this amazing community of travel writers and fellow explorers. I look forward to sharing with, and learning from you all. So with that, I hope to?inspire you to travel near and far, to experience the foods, explore the sights, and learn about the cultures, people and beauty of this world around us.
And so a new adventure begins…
Here's to an amazing 2018!